WE ARE A CREATIVE AGENCY LOCATED IN FRANCE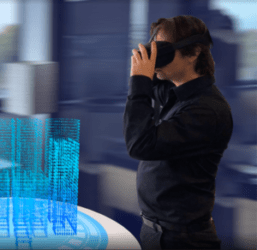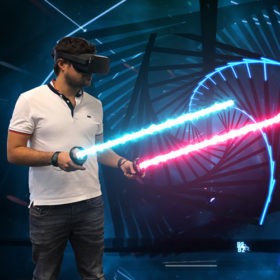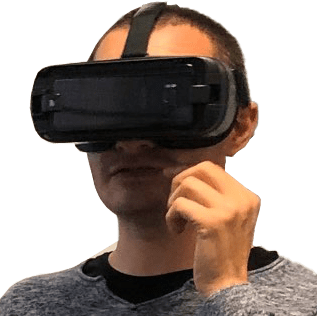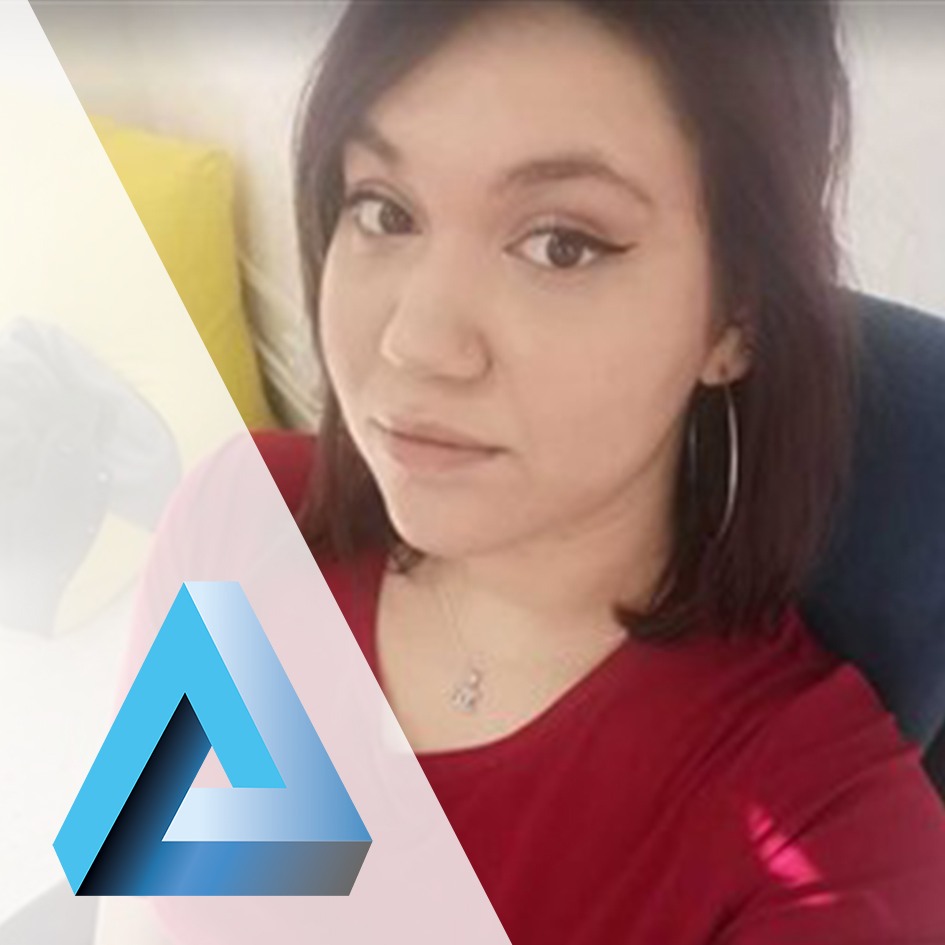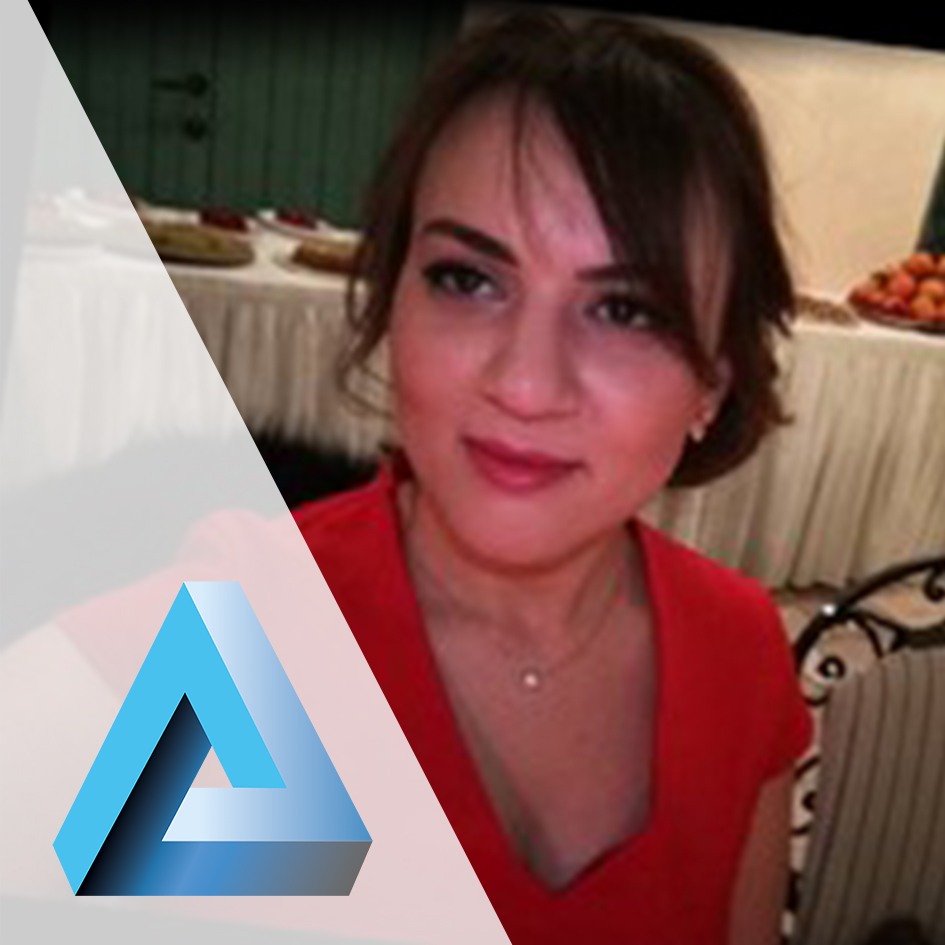 High quality products
We give a lot of attention to materials' details and to the quality of brightness. We can work on any type of brightness wether it is natural or studio (3 points, 4 points...). We have built a strategic brightness expertise for a better promotion to your projects.
15 Years of Experience
Illusion 3d was launched during 2005, we have been working and improving our skills each day. We are proud of keeping our clients satisfied and proud of the expertise we gained throughout these years.
Advice and assistance
Wether it's for your space design implementation, accessories or styling suggestions. No matter what style you are seeking (minimalist, industrial, pop...etc) we can still assist you and provide you with various suggestions.
3D detailed modeling
Using plans or even pictures, we can assure you a high quality detailed creations.
Real materials work
No matter what material type you are searching for especially the wood one, we can restore the details of the wood's veins.
Animation implementation
We can prepare workshops in virtual reality based on story-board for you. We can bring real characters, vehicles, train, planes, boats... all together.
Application and configuration
We have the configurator styling implementation expertise, on touchscreen, tablet or smartphone, we can help you promote your product's competitive advantages using different formats.
Our address
Illusion 3d, 11th harmony avenue, 59650 Villeneuve-d'Ascq